WELCOME TO BUSHLAN® CAMO - THE DISAPPEARING ACT
Bushlan® Camo was designed by professional wildlife biologists to meet your varied concealment needs regardless of where you roam. Bushlan® incorporates nature's own shape disruptive principles into its own clothing. The use of realistic leaves, stems and open areas gives it a three-dimensional appearance. The proportion of light to dark areas is just the right mixture to break up a solid form. By highlighting the solid shapes with brighter colors as actually found in nature, Bushlan® becomes the most effective concealment camo available.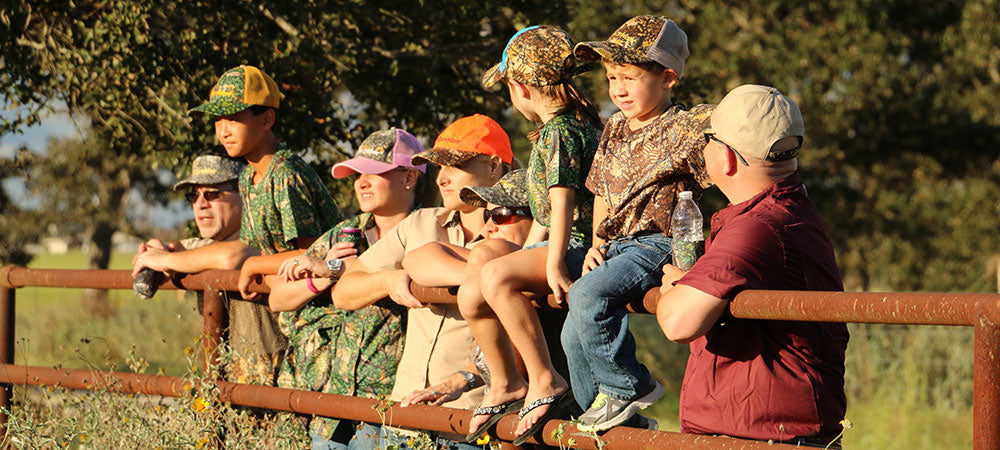 BUSHLAN® THE ORIGINAL TEXAS CAMO
Bushlan® camo has been around for over 30 years. Designed by professional wildlife biologists, Bushlan blends in any terrain. Available in Classic Green, Bushlan Brown and Bushlan Gray, Bushlan is the most effective concealment camouflage on the market.
Learn More About Us